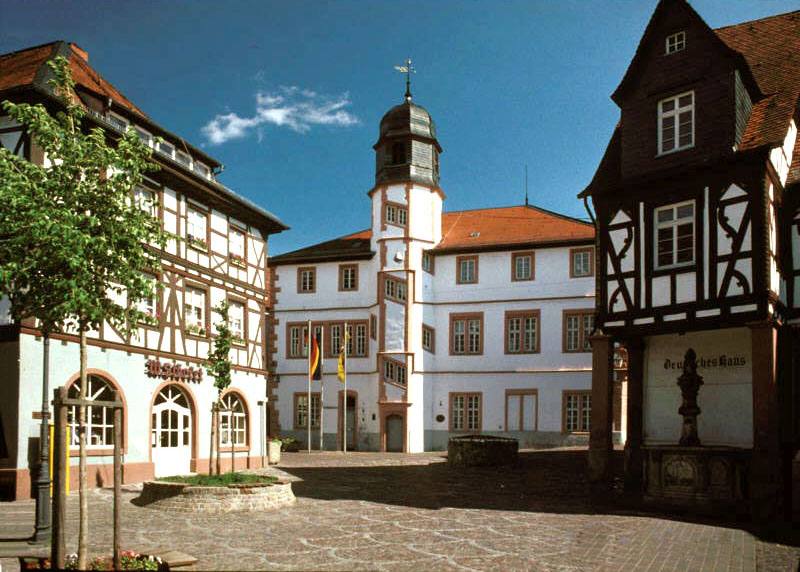 A day trip to Alzey, in the heart of Rheinhessen
 – Alzey is only 45 minutes by car from Frankfurt –
Surrounded by beautiful vineyards, this small wine town of 17,000 is particularly worth going off the beaten track for. Its name comes from "Vicus Altiaium" which means big settlement in Latin. The Romans had a strong presence in this area from 12 AD – 500 AD and they established the town and wine tradition.
The sightseeing tour leads you through the castle grounds and into the pretty old town with its many half-timbered houses. Of course it is also possible to combine this with a wine tasting!
Especially worthwhile:
The vineyard hike (taking place always on the first Sunday in September). Each local wine producer offers local wines and cuisine in small huts put up in the middle of their vineyards.